Read on if you are looking for some cool films to get baked to. And if Marijuana isn't legal yet where you live, these 420-mood movies would be of great relief and fun. Grab your munchies and brownies as we list some of the best stoner movies. 
Dazed and Confused
It's the last day of school at a high school in a small town in Texas in 1976. The upperclassmen are hazing the incoming freshmen, and everyone is trying to get stoned, drunk, or laid, even the football players that signed a pledge not to. 
The Big Lebowski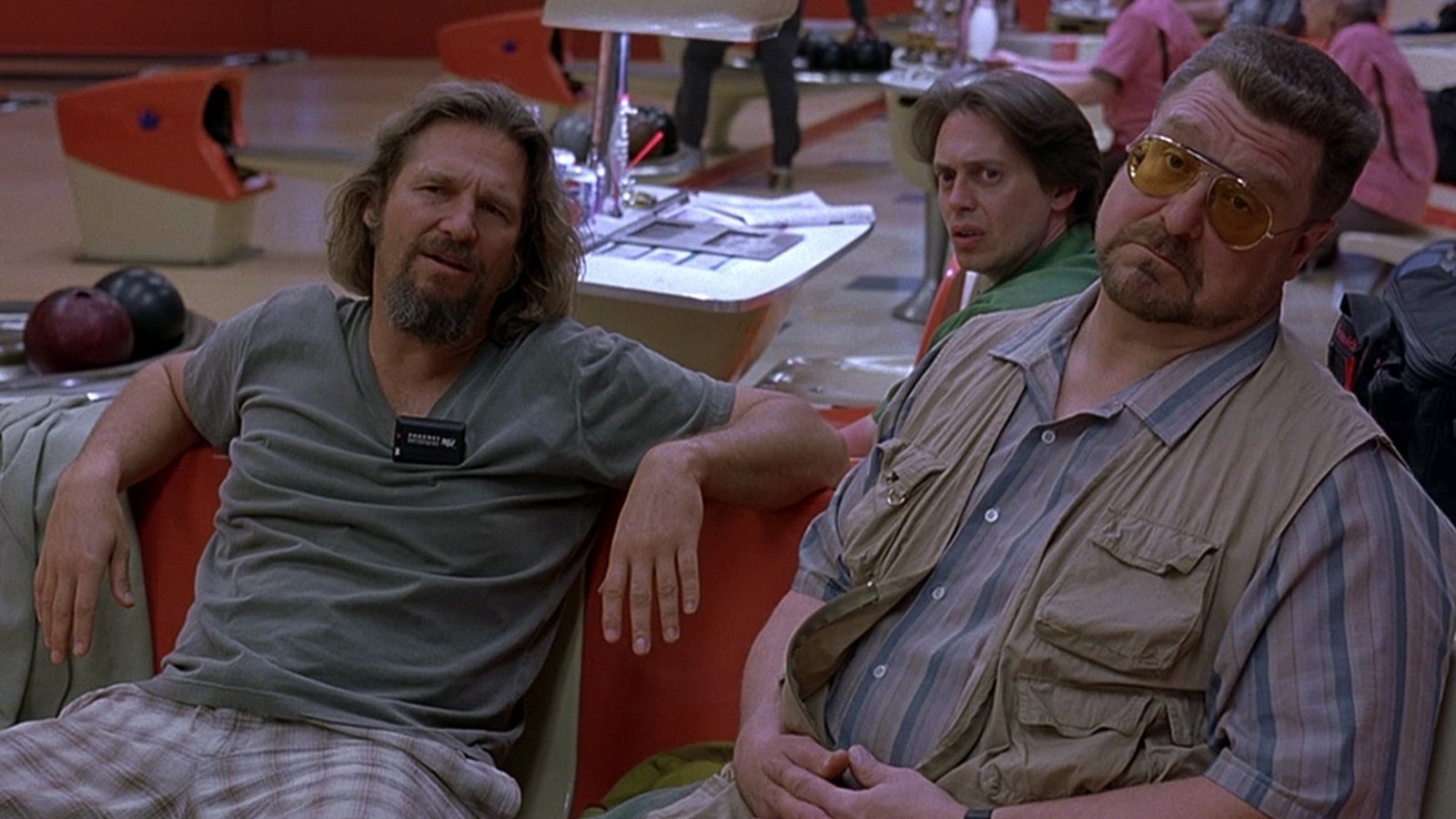 A cult classic! When "the dude" Lebowski is mistaken for a millionaire Lebowski, two thugs urinate on his rug to coerce him into paying a debt he knows nothing about. While attempting to gain recompense for the ruined rug from his wealthy counterpart, he accepts a one-time job with high pay-off. He enlists the help of his bowling buddy, Walter, a gun-toting Jewish-convert with anger issues. Deception leads to more trouble, and it soon seems that everyone from porn empire tycoons to nihilists want something from The Dude.
Jay and Silent Bob Strike Back
If you've watched Clerks, you'd know these days. And you should not miss the standalone movie featuring Jay and Silent Bob. Jay and Silent Bob Strike Back is a tale of adventure on the open road. When Dante and Randal (of Clerks fame) get a restraining order to keep the punchy Jay and his hetero life-mate, Silent Bob, from selling drugs in front of the Quick Stop convenience store, their lives are suddenly empty. They find new purpose when their friend, Brodie, informs them a movie is being made featuring two infamous characters based on their likenesses.
Fast Times at Ridgemont High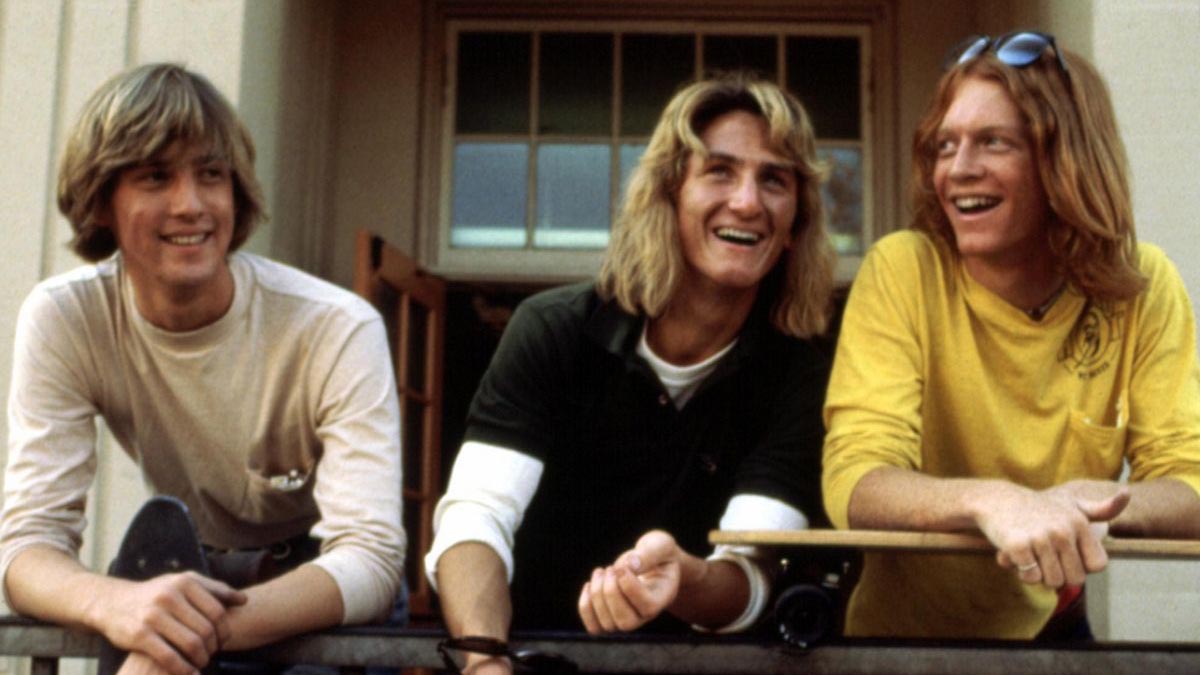 This isn't your average Sean Penn movie. The film follows a group of high school students growing up in southern California, based on the real-life adventures chronicled by Cameron Crowe. Stacy Hamilton and Mark Ratner are looking for a love interest, and are helped along by their older classmates, Linda Barrett and Mike Damone, respectively. The center of the film is held by Jeff Spicoli, a perpetually stoned surfer dude who faces off with the resolute Mr. Hand, who is convinced that everyone is on dope. 
Keanu
You should watch Keanu if you enjoy Key & Peele skits. 
Assassins, later known as the "Allentown Brothers", enter a Mexican cartel's drug-processing facility and kill everyone, including the boss, King Diaz. They try to take Diaz's kitten Iglesias, but the kitten escapes. Recently-dumped Rell finds the kitten on his doorstep, immediately falls in love with it, naming it Keanu. His cousin Clarence comes over to cheer him up and meets Keanu. Now Rell and his cousin, Clarence, are men on a mission to find Keanu against the odds. The movie does involve some weed and other drugs.
This Is the End
Another multi-star comedy adventure ideal for a guys' night.
Jay Baruchel arrives in Los Angeles to visit old friend and fellow Canadian actor Seth Rogen, who invites him to a housewarming party hosted by James Franco. There, Jay is uncomfortable at the crowded party, so Seth accompanies him to a convenience store where beams of blue light suddenly come down and suck numerous people into the sky, prompting Seth and Jay to flee back to James' house. 
An earthquake then strikes and the crowd rushes outside, witnessing a sinkhole opening up in James' yard. Several celebrities are killed as Seth, Jay, James, Jonah Hill and Craig Robinson run back inside the house, where Jay tells the remaining party-goers that the earthquake has destroyed most of Los Angeles. They then take inventory of their supplies, set up a ration system, board up the house and await help.